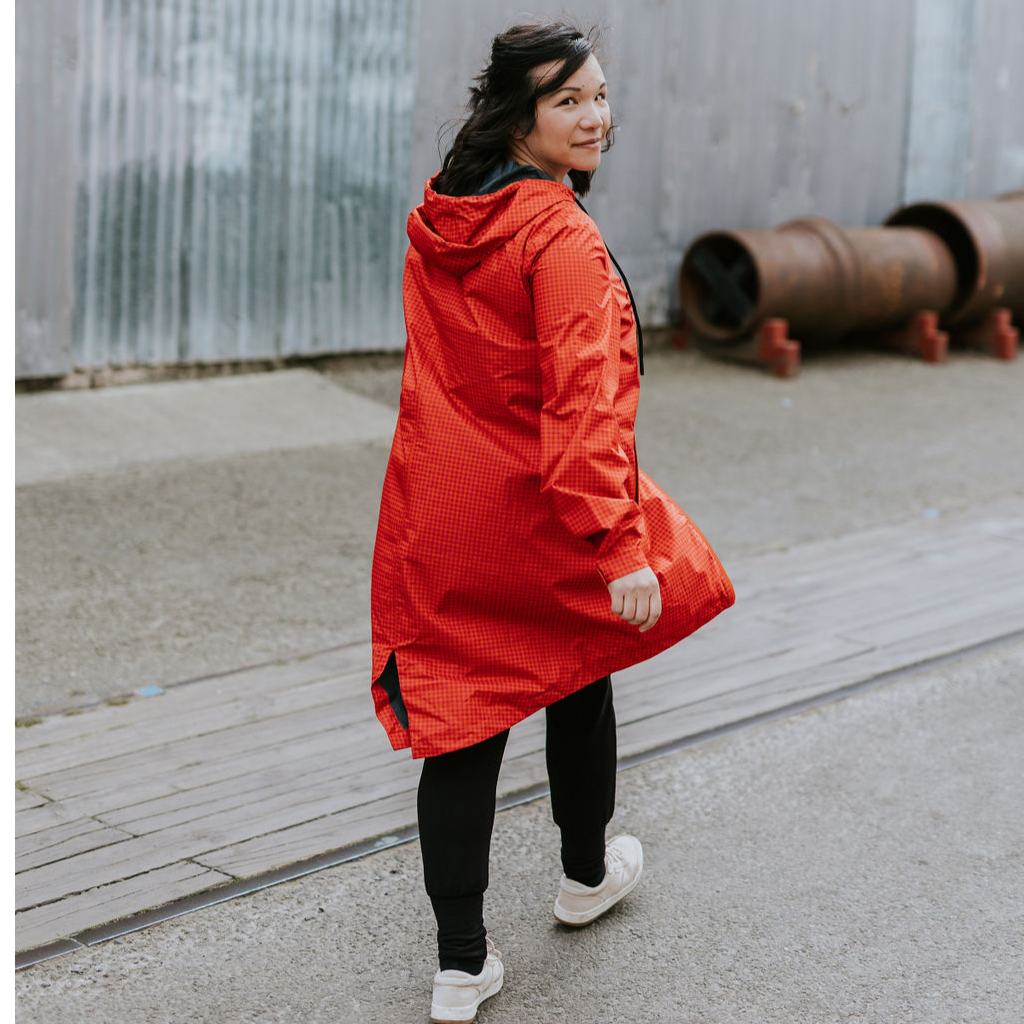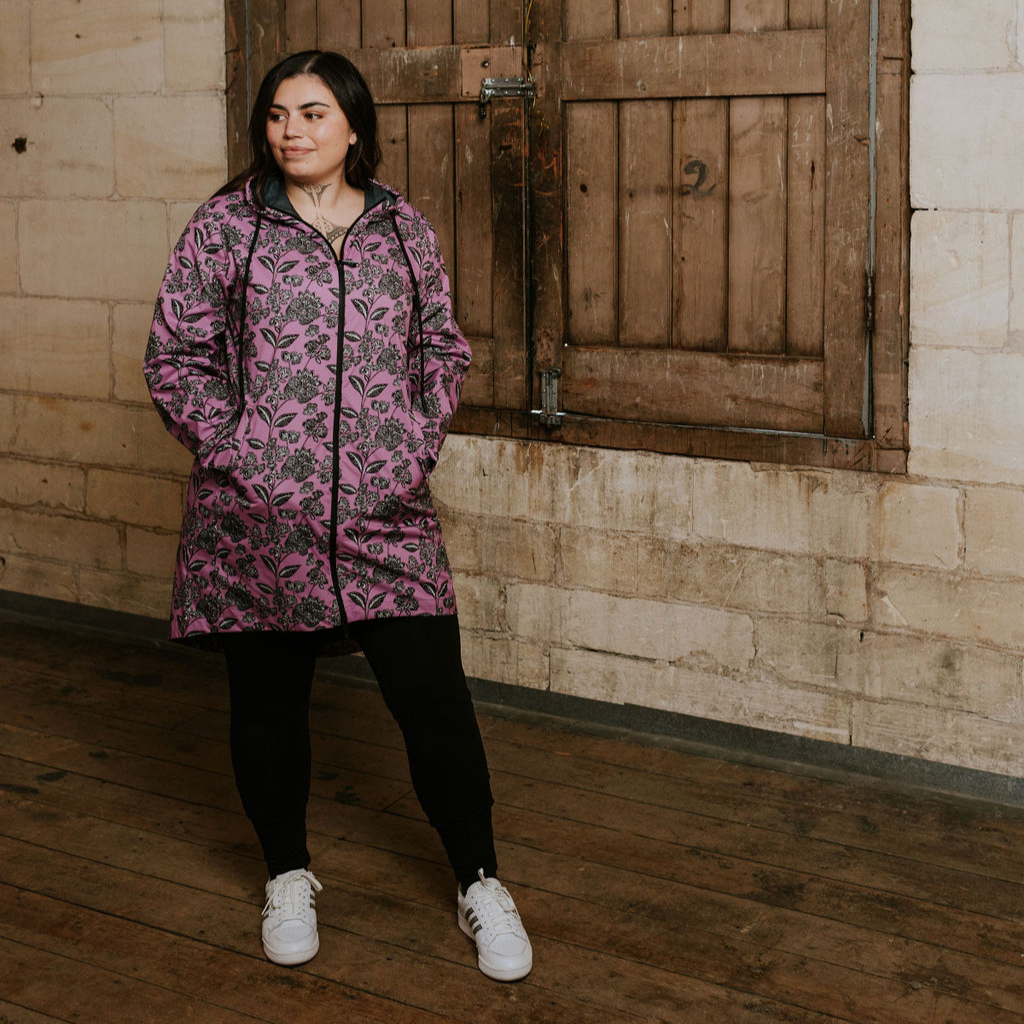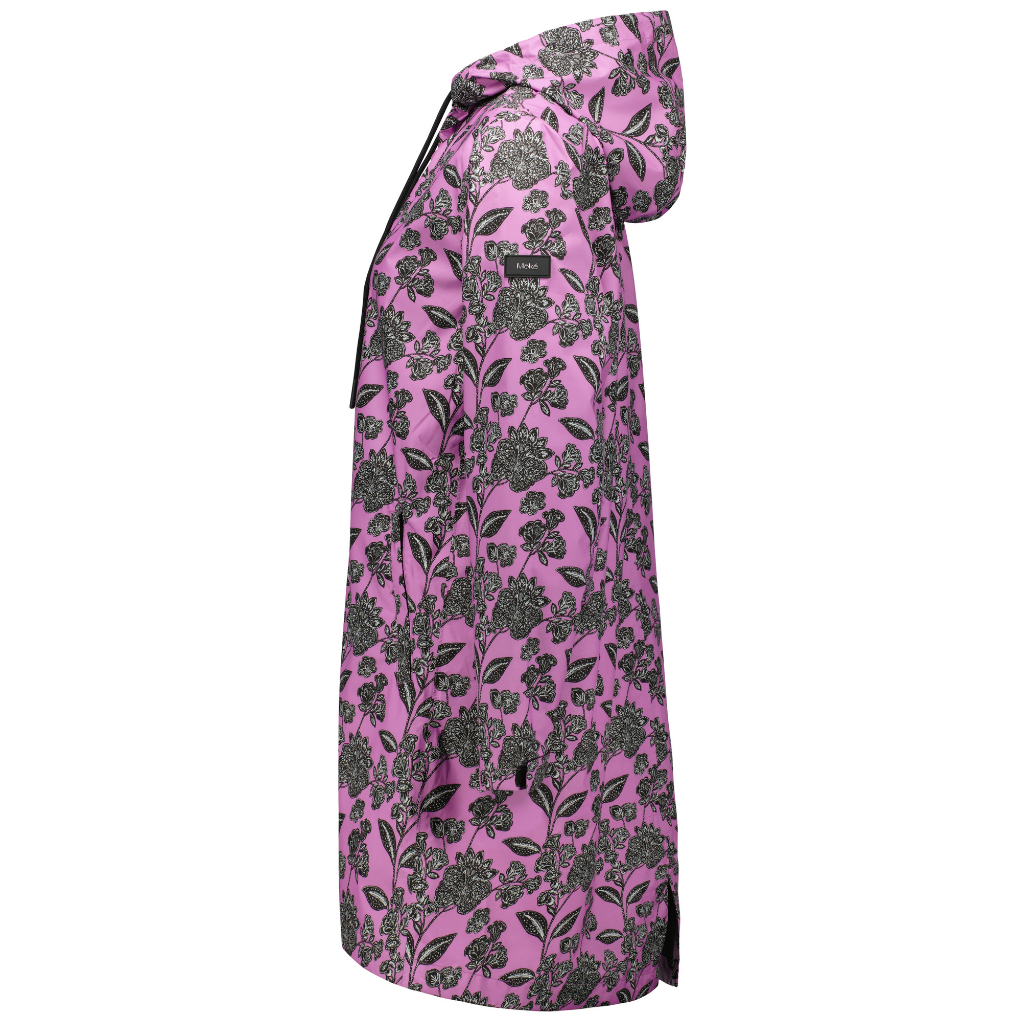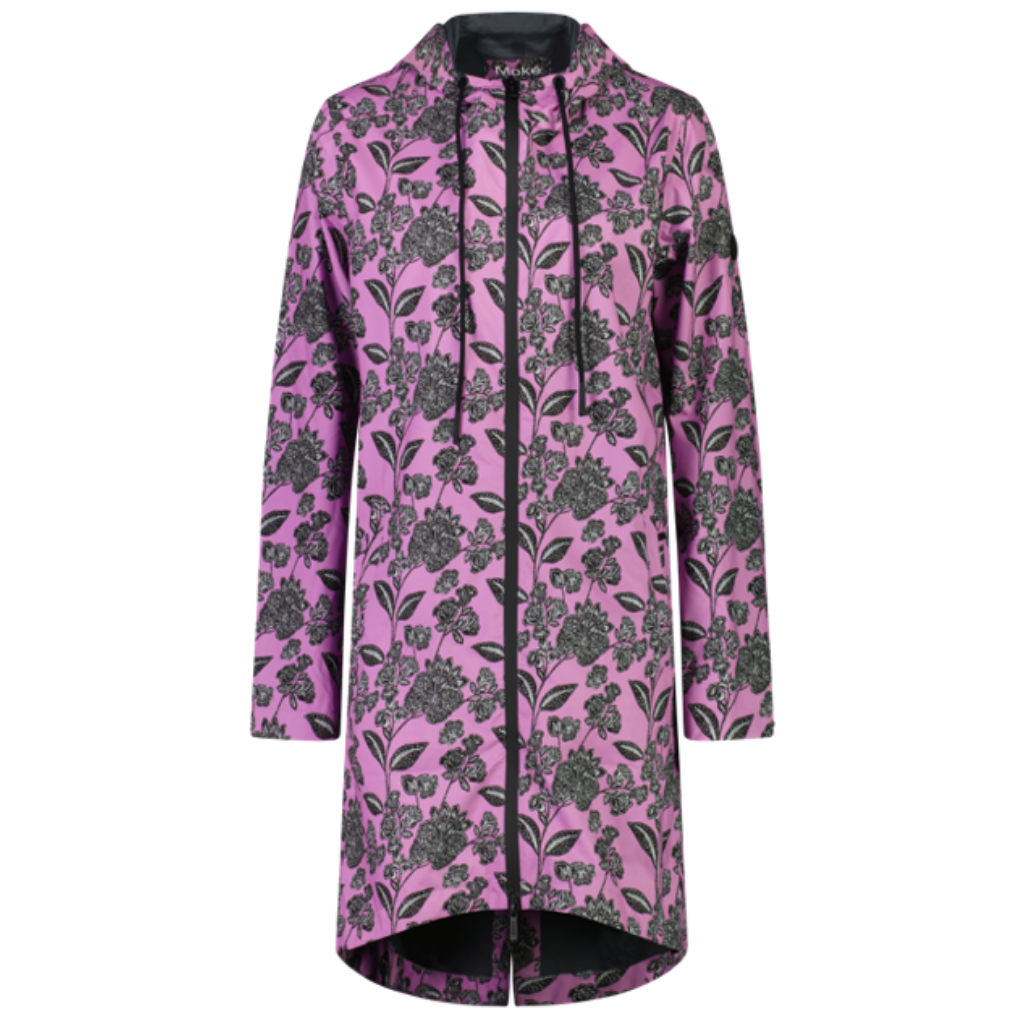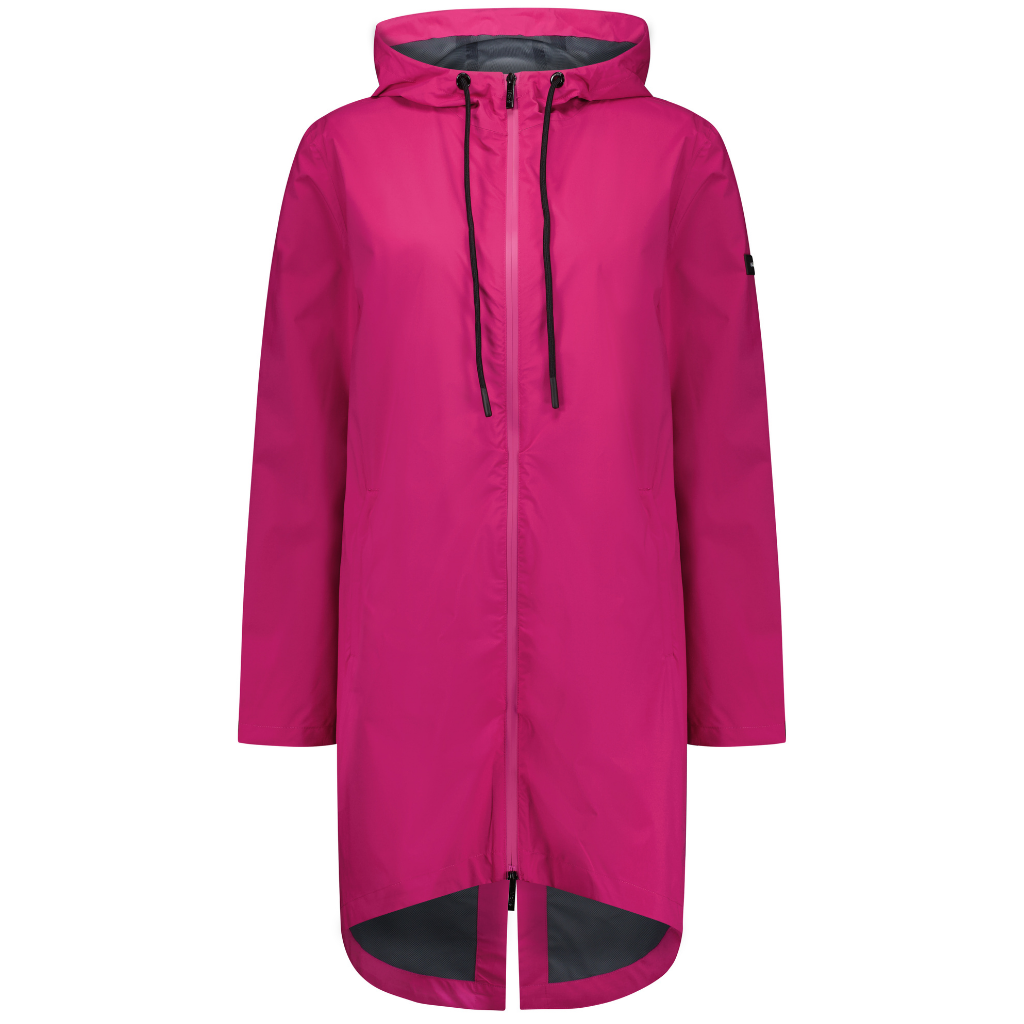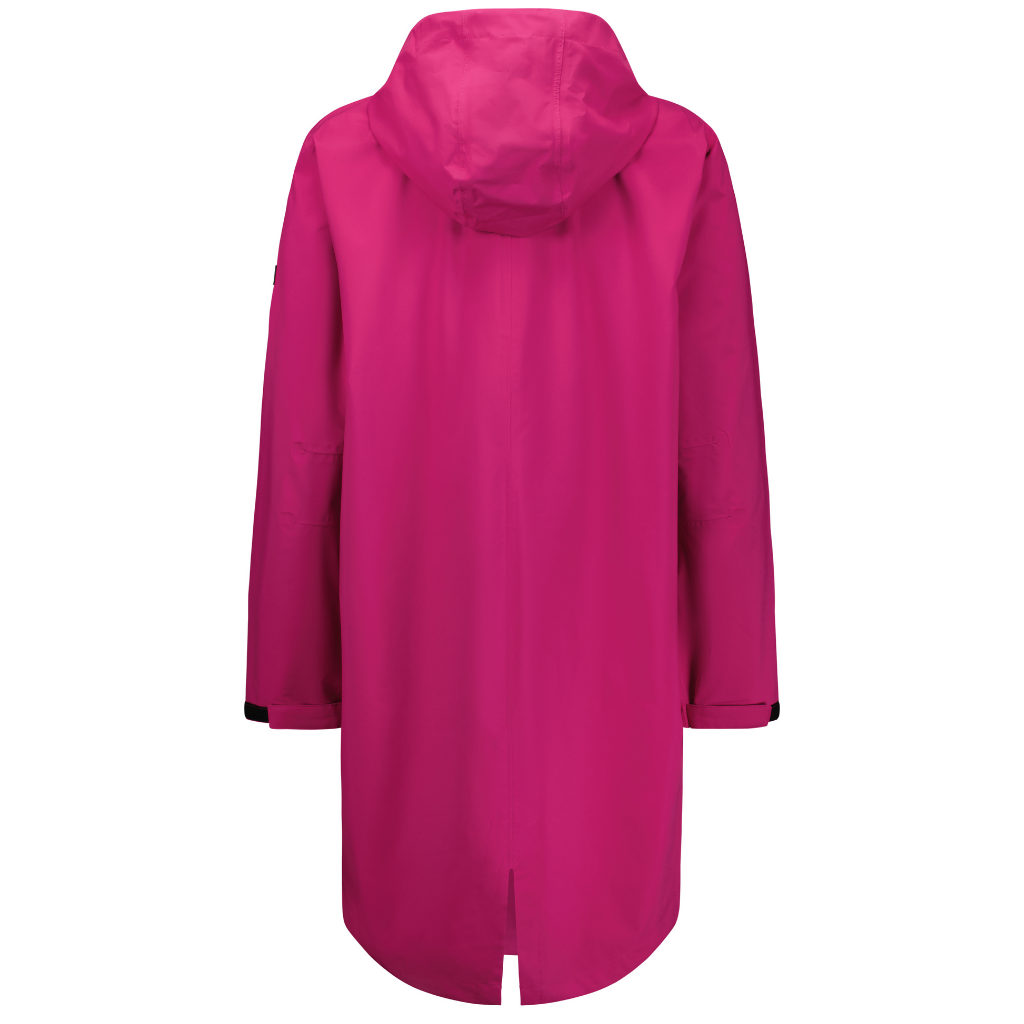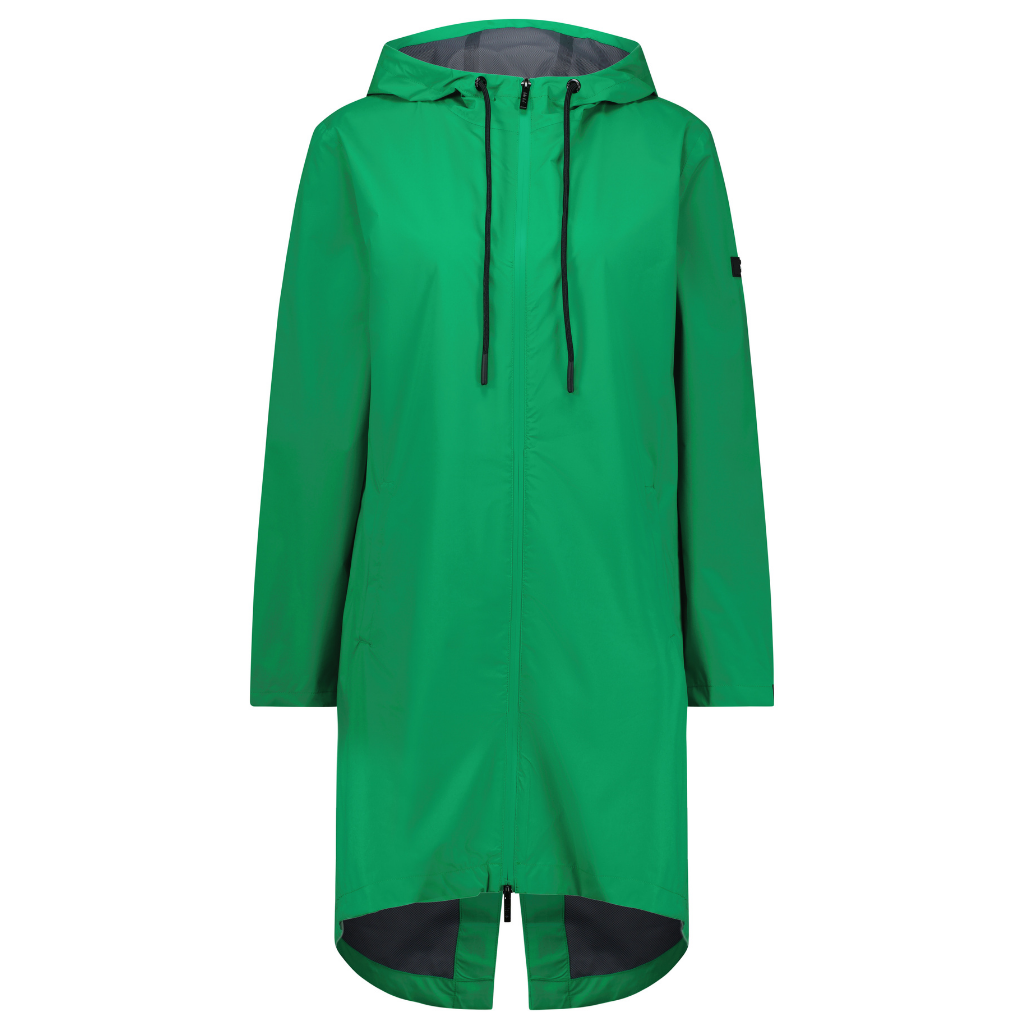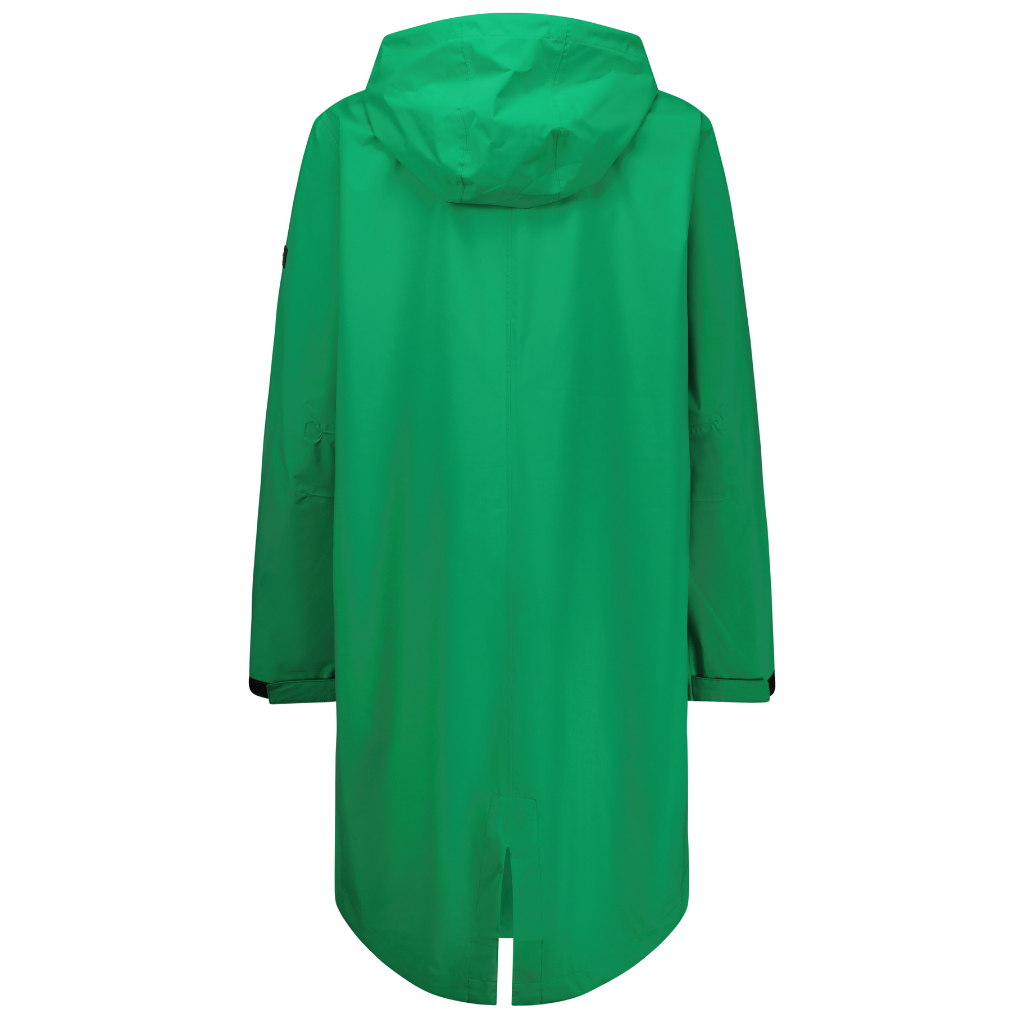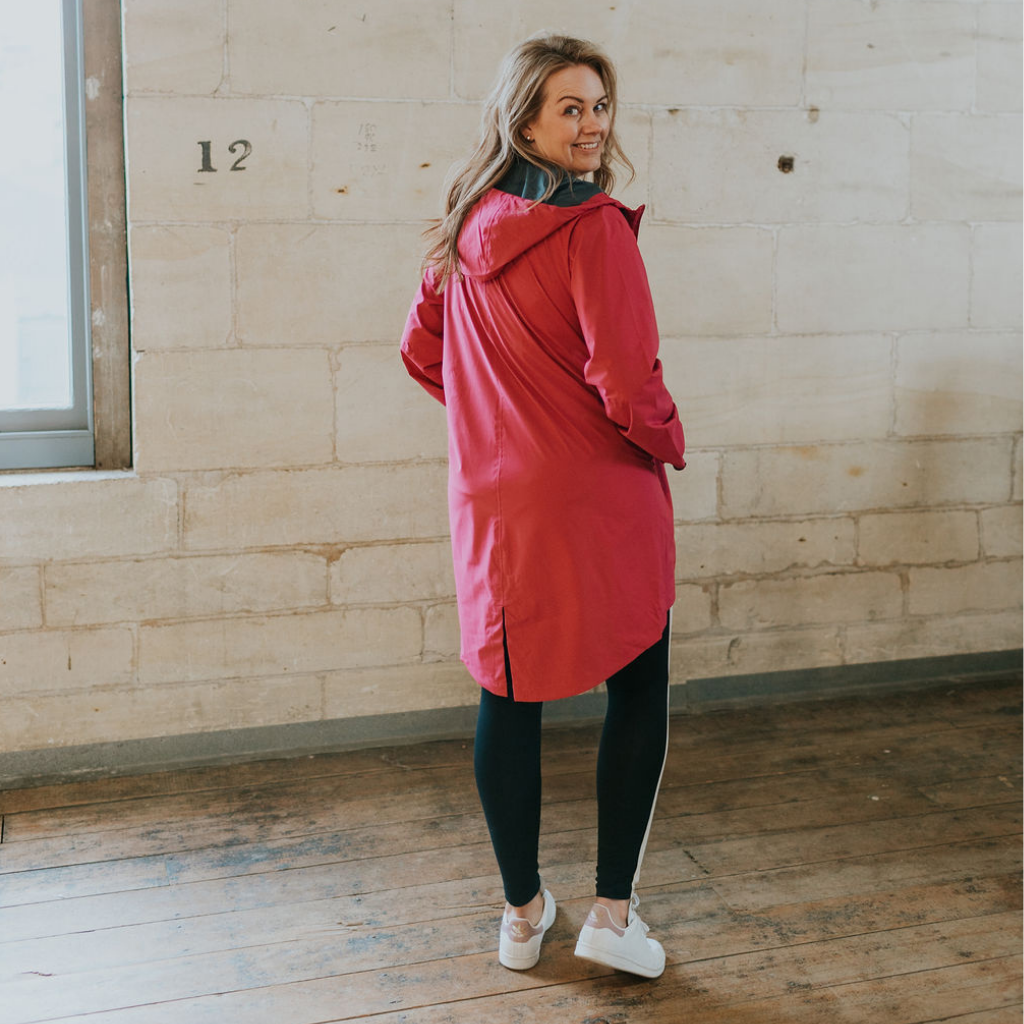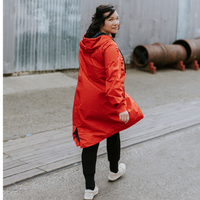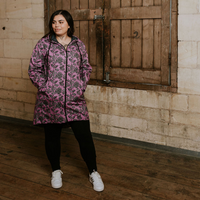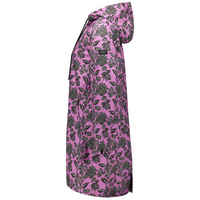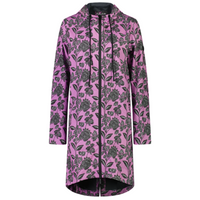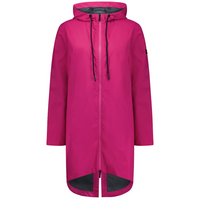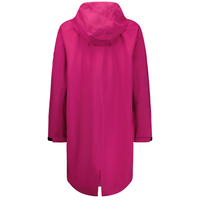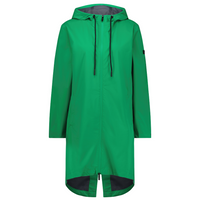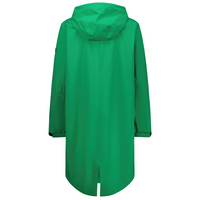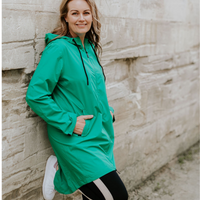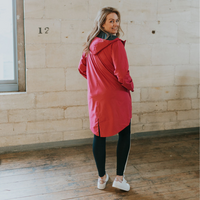 Moke has just released the Georgie Jacket  which is a 3/4 length, fully waterproof along with seam seals and features an exaggerated shirt tail hem along with matte black hard wear.
CARE
Turn garment inside out, machine wash on cold with a mild detergent that does not have fluorescing agents. Do not use fabric softeners or bleach. Once washed place your garment in the dryer with 3 clean tennis balls to return feathers back to original loft. Do not iron or dry clean.
Due to the lightweight nature of this garment, some feathers may occasionally protrude through the layers due to friction or static. DO NOT pull these feathers out, instead pinch the feather from the inside of the body and pull it back into the inside of the body of the jacket. Pulling feathers out can create holes in the fabric and should be avoided.
Well made coat
It's a great length, good fit and well made, the only thing was that the wrists were too open for the level of protection I'm looking for (I do a lot of umbrella holding)
Not worn yet but love colour
Not worn yet but love colour
The lightest raincoat ever
With a handy bag it's great for travelling
Best little Raincost ever
I bought this last year, and its been a staple for me when I go walking. Really light and it packs small for travelling. Keeps my bottom dry when I sit on benches as well!